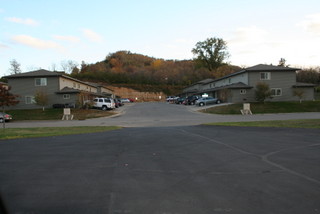 802 Carriage Lane, Arcadia, WI
Apartments Anyone?
New 2 BR carpeted apts. Kitchen, bath, laundry room, ceramic tile, LR hardwood floors. Attached garages. Down stairs handi-cap accessible apts. Security deposit required. No pets. References required. Quiet location. We have curbside garbage pickup, mail boxes, school bus pickup.
Come check us out!
For more info or application call or stop at: Arcadia Realty – 316 W River St, Arcadia, WI 608-323-7601.
CT RE LLC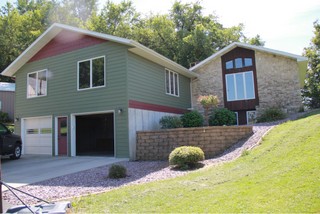 Kitchen Bedroom Bedroom1 Bedroom2 Bedroom3 Bath
Lounge Porch Shed Shed Staircase Basement Upstairs
H739
Price Reduced!
This home is on HWY 93 and Benrud Rd.
Country living only 7 minutes from Arcadia near Tamarack. Large home with great room and beautiful views of the valley. This home has 4 bedrooms, 1.5 bathrooms, large kitchen, dining room and a lot of bonus space. Large stone fireplace and a spiral staircase with 6.15 acres, pole shed and barn, located right off of Hwy 93. 6 year old furnace, water heater 7 years old electric, septic 2020. Contact us to view this amazing property!